Small Business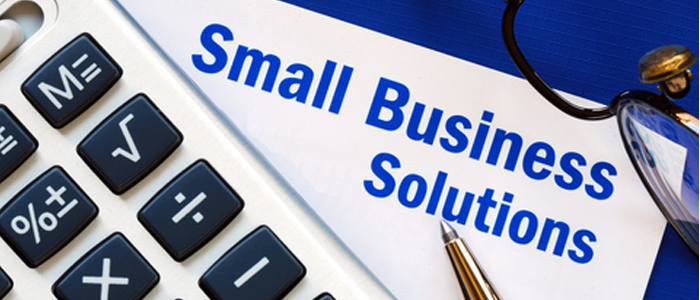 401(k): A defined contribution plan offered by a corporation to its employees, which allows employees to set aside tax-deferred income for retirement purposes. The name 401(k) comes from the IRC section describing the program.
Simple Ira: A SIMPLE IRA is a retirement plan that may be established by employers, including self-employed individuals (sole proprietorships and partnerships). The SIMPLE IRA allows eligible employees to contribute part of their pretax compensation to the plan. This means the tax on the money is deferred until it is distributed.
Simplified Employee Pension (SEP) Plan: A retirement plan that an employer or self-employed individuals can establish. The employer is allowed a tax deduction for contributions made to the SEP plan and makes contributions to each eligible employee's SEP IRA on a discretionary basis.