Public Employees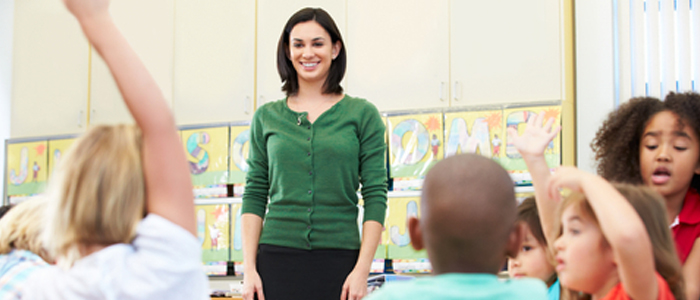 Public Employees, depending on their employer, are eligible for different types of retirement plans:
403(b)/403(b)(7) Plan: A retirement plan for certain employees of public schools, tax-exempt organizations and certain ministers. Generally, retirement income accounts can invest in either annuities or mutual funds.
457 Plan: A non-qualified, deferred compensation plan established by state and local governments and tax-exempt governments and tax-exempt employers. Eligible employees are allowed to make salary deferral contributions to the 457 plan. Earnings grow on a tax-deferred basis and contributions are not taxed until the assets are distributed from the plan.
These plans can have different types of underlying investments for your retirement savings.
Mutual Funds
Fixed Annuities
Variable Annuities
These different investment types address specific needs and objectives. Understanding how each of them works plays an important role in pursuing your retirement plan goals.